About me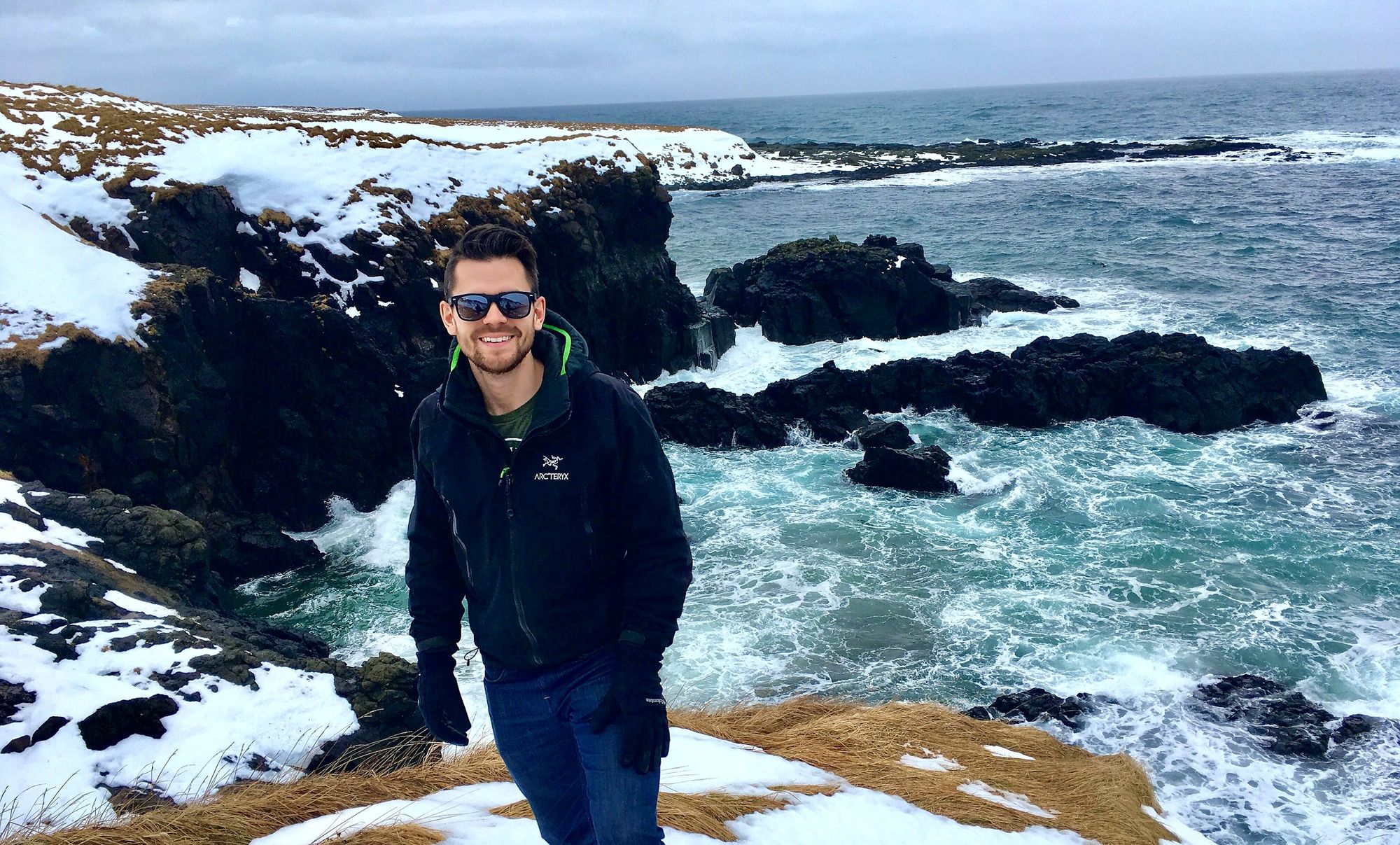 Hello there. I'm Vincent, a french speaking developer from Montreal, Canada.
I am an Oracle Ace, doing APEX since 2010 and currently working as the Front-End Lead for Insum. I do consulting for clients as well as working to improve front-end tooling for the APEX community.
I like to blog about technology, speak at conferences, but more importantly I like open source development. We all keep notes and code snippets for ourselves. Why not share? I post most of my work on my GitHub account.
Outside of work, I developed a passion for off-grid living. A few years ago, my brothers and I decided to build a cabin in the woods. An autonomous house broadly speaking, solar-powered, self-filtered water system, out of reach from cell service: the perfect place to recharge from a tech-heavy life.