The best alternative to Universal Theme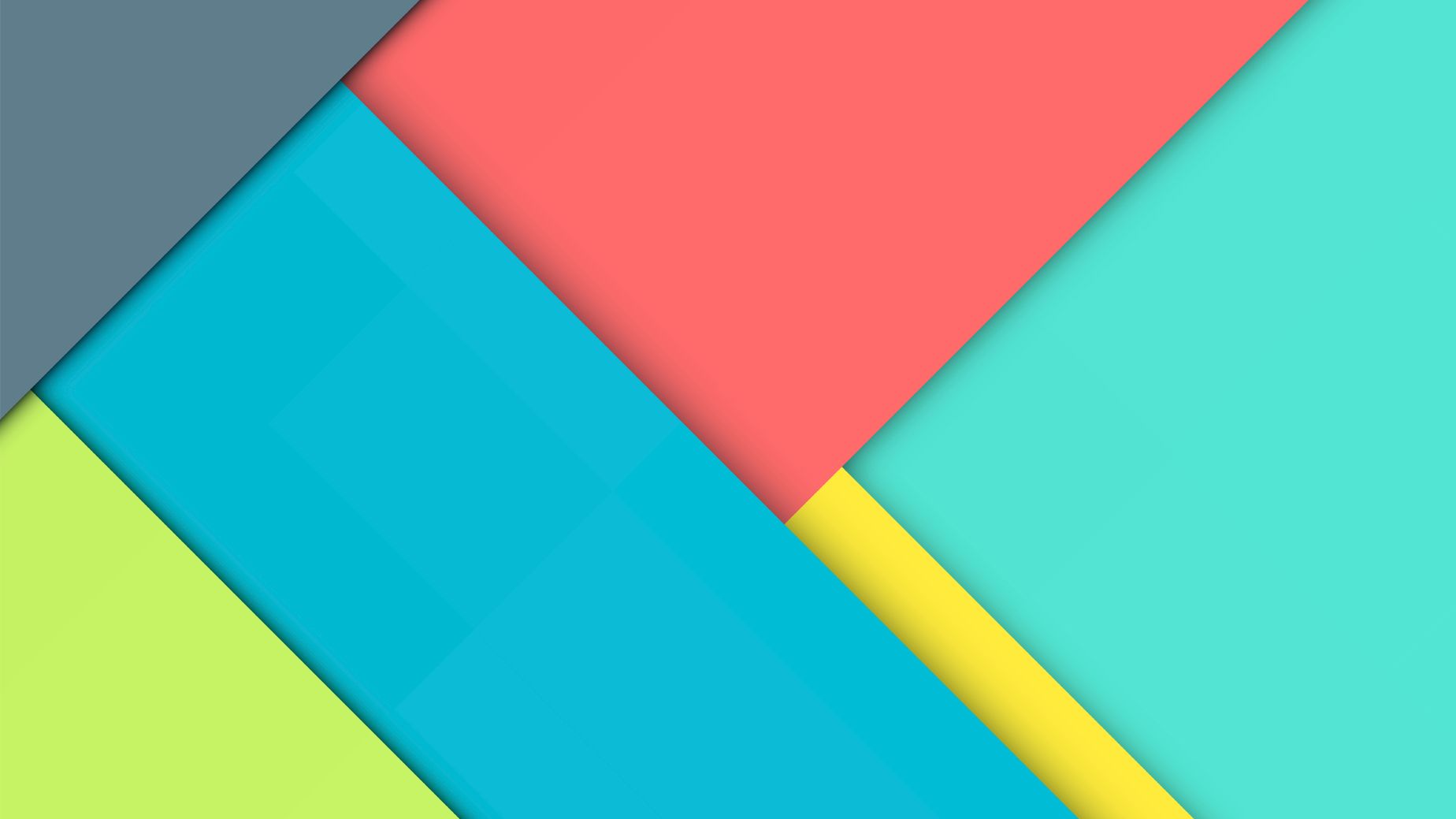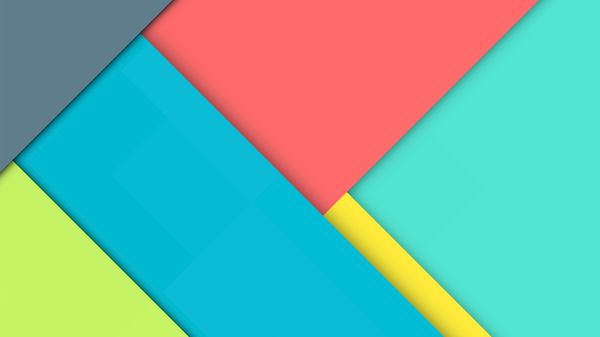 Material APEX just got updated earlier this week to v0.12.0. If you haven't heard about it, it is a complete alternative solution to Universal Theme. And it is free!
Material APEX has been around for more than two years now and it's being used widely accross the APEX community.
Here's what you can expect:
35+ templates
100+ template options
60+ theme roller attributes
9 dedicated plugins
Supports all native APEX components
Responsive and highly customizable
Have a look at the demo application here: https://apex.oracle.com/pls/apex/f?p=12192:1
And the source code here: https://github.com/vincentmorneau/material-apex
Road to 1.0.0
Continue working with contributors to eliminate bugs
Refactor some parts of the CSS and JS for a cleaner codebase
Create and maintain different theme styles and publish them to apex-theme-styles.com
Add more complex examples

Home page
Profile page
Blog post
More.
Related posts
Part 1: Status & Direction
Part 2: The Grid
Part 3: Colors & Styling (coming)
Part 4: Migrating your existing application (coming)
---
Want more features in the next release? Post your ideas on Github and we'll get it in.